ABN: 36 071 689 792
I am a Professional Videographer, Photographer, and Graphic Designer working in Bunbury and Geographe Region.


I studied at the Film and Television Institute of Western Australia in 2007 and am a member of the Media, Entertainment and Arts Alliance (MEAA). A few of my notable projects include; the 'Unbound' documentary which aired on ABC News 24 in 2014; ongoing photography and videography for Bunbury United Soccer Club; and many successful audition tapes such as Jassy Chia for Ninja Warrior in 2016 and 2017 (airing 2017 and 2018).


I specialise in boutique documentary filmmaking, promotional material, filming sports events and portrait photography, and am available for a wide variety of film and photography projects.

"Limits are perceived, so perceive no limits and anything is attainable". - Chris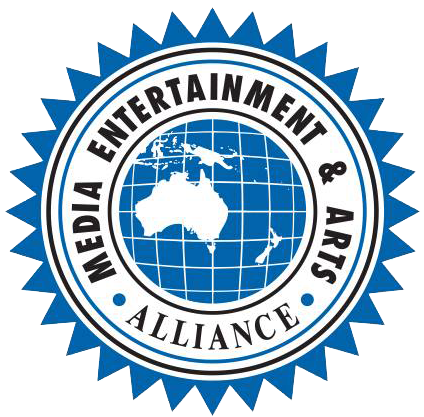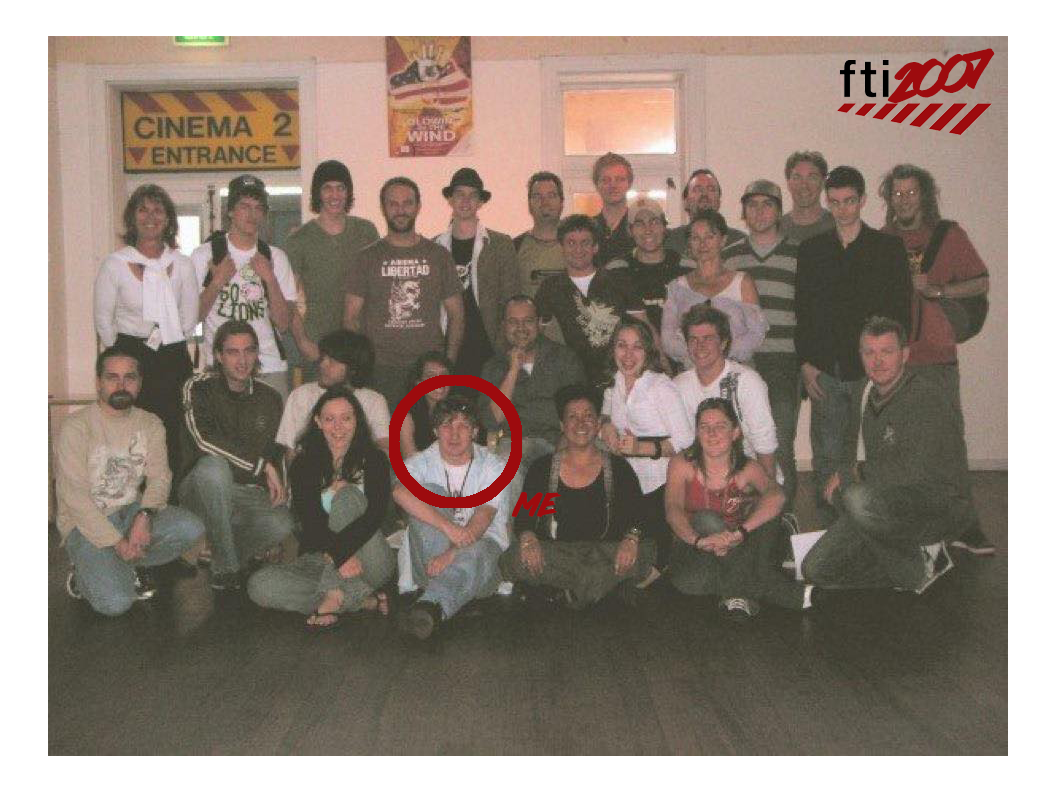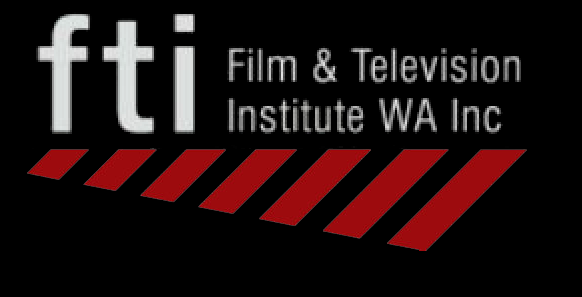 The Film and Television Institute of Western Australia was part of the Australian film and media industry from 1971 until 2017; it was a WA institution for nearly 50 years.
When I studied at FTI it occupied the heritage-listed old Fremantle Boys School, a building that dates back to 1855. It was the WA member of Screen Development Australia (SDA), along with other members Metro Screen (NSW), Open Channel (Vic), QPIX (Qld), Media Resource Centre (SA), and Wide Angle Tasmania (Tas).
FTI was a non-profit, membership based organisation providing members with low-cost equipment and facilities hire, production assistance and script consultation, as well as regular production grants for low budget filmmakers.
I studied an Advanced Diploma of Screen Production.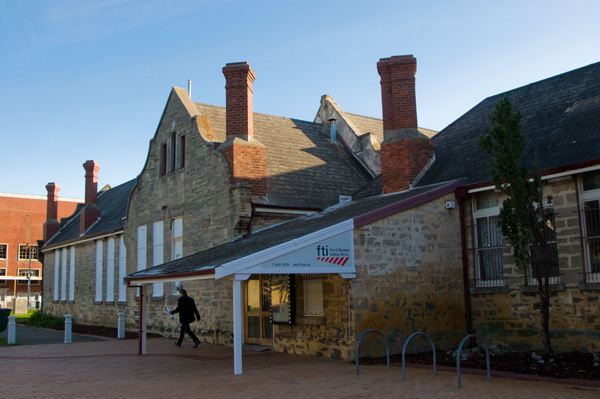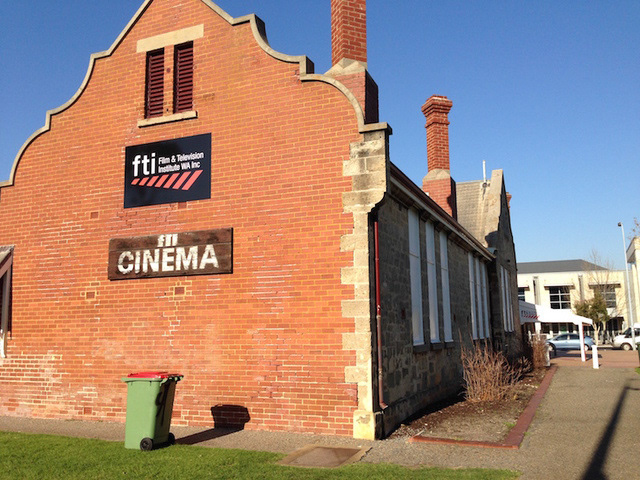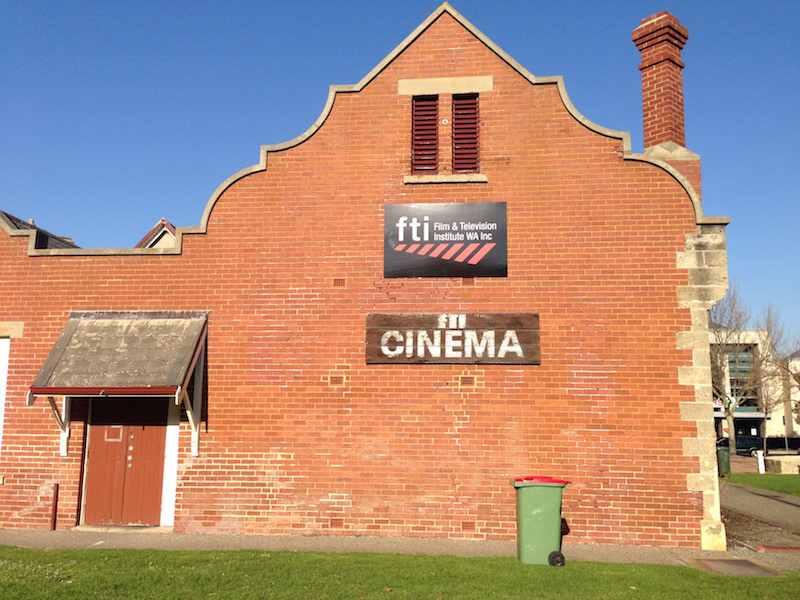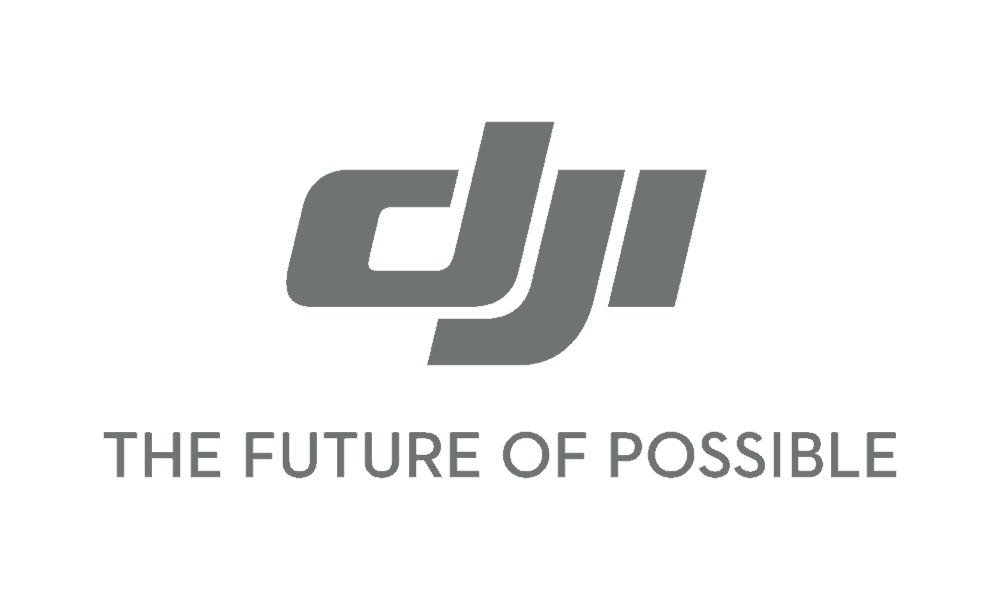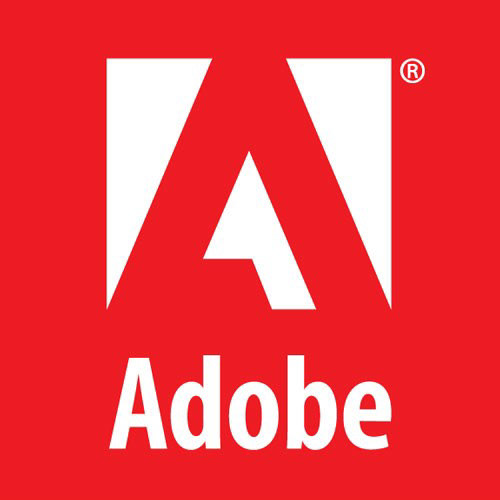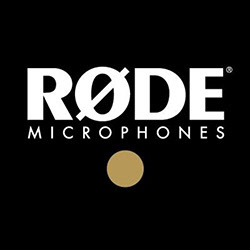 The Red Panda (Tanuki) Mascot of Samurai Tanuki Studios, name is called "Makula" named after the Red Panda at Perth Zoo.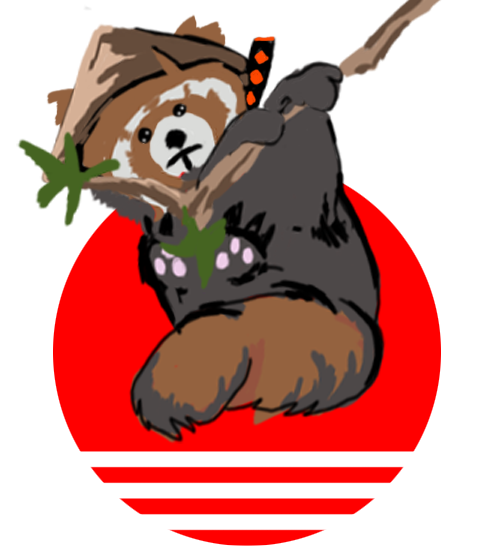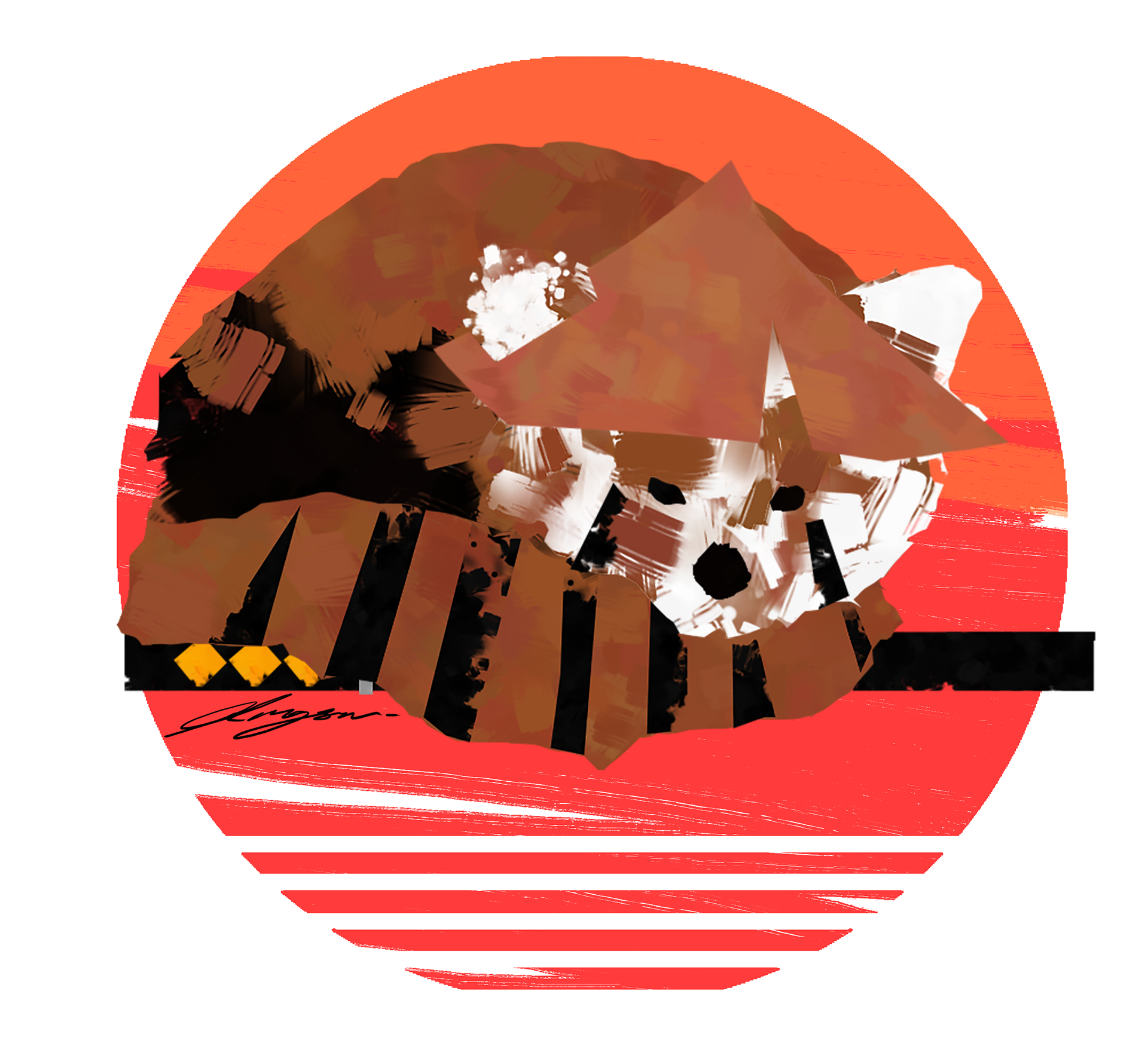 Samurai Tanuki Studios is an

all inclusive

company we hire and service all.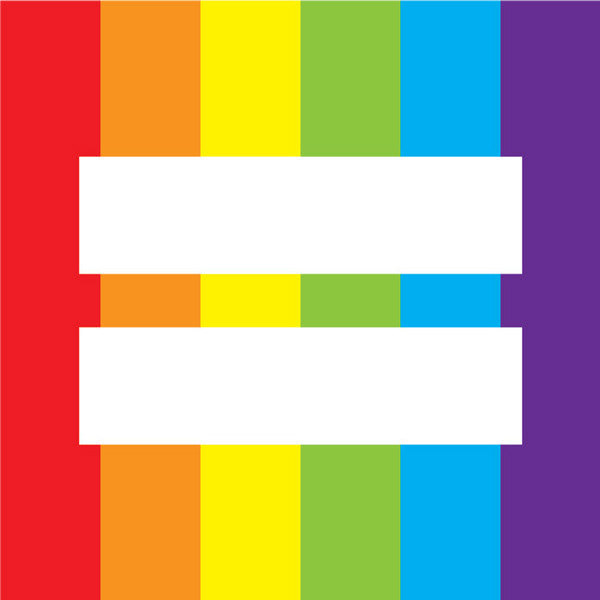 We acknowledge the Traditional Owners
of the land where we live and work.